Hello everyone, I am Giap Van Hai – the Travel Advisor of Viettravelo Viettravelo.com. I just discovered Me Pia pass this morning. In this post I will guide you to travel the Me Pia Pass – the 14 storeys slope easily. Hopefully, these shares will help you have the most wonderful trip to Cao Bang.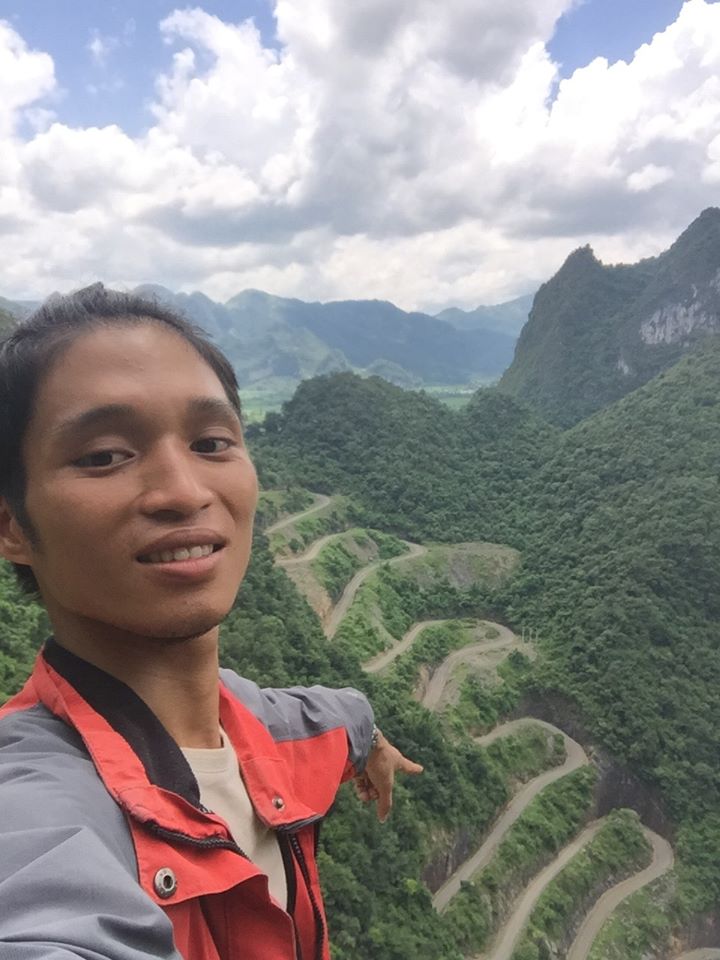 Where is Me Pia Pass?
I have heard about the grandeur and craggy of this pass for a long time. Today, taking the opportunity to survey the tour of Ha Giang Cao Bang, I was able to see firsthand what it looks like. As rumored, Me Pia Pass was indeed the most twisting and rugged bend in the Northeast of Viet Nam. It is located on Highway 4A, the road from Xuan Truong commune to the center of the border district of Bao Lac (Cao Bang).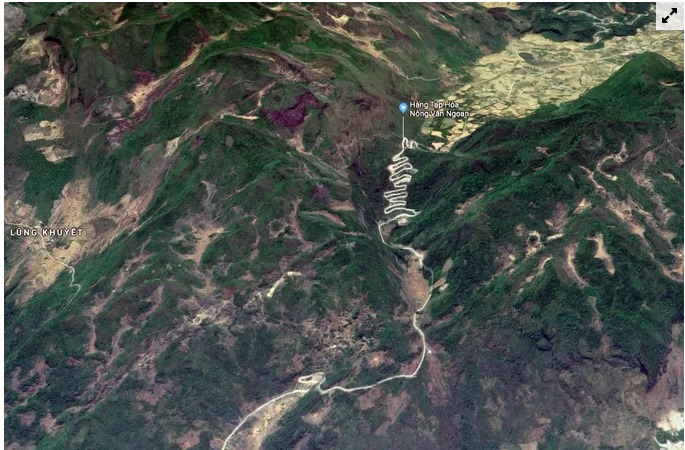 Me Pia pass is 2.5 km long up to the peak. Because there are 14 winding sections, it is called a 14-story slope. According to locals, this mountain pass dates back to the French domination period. Formerly, this  trail was about 40 cm wide and some places were narrower. After being renovated, the road is 5 meters wide, including the curb.
How to get to the scenic view of Me Pia pass?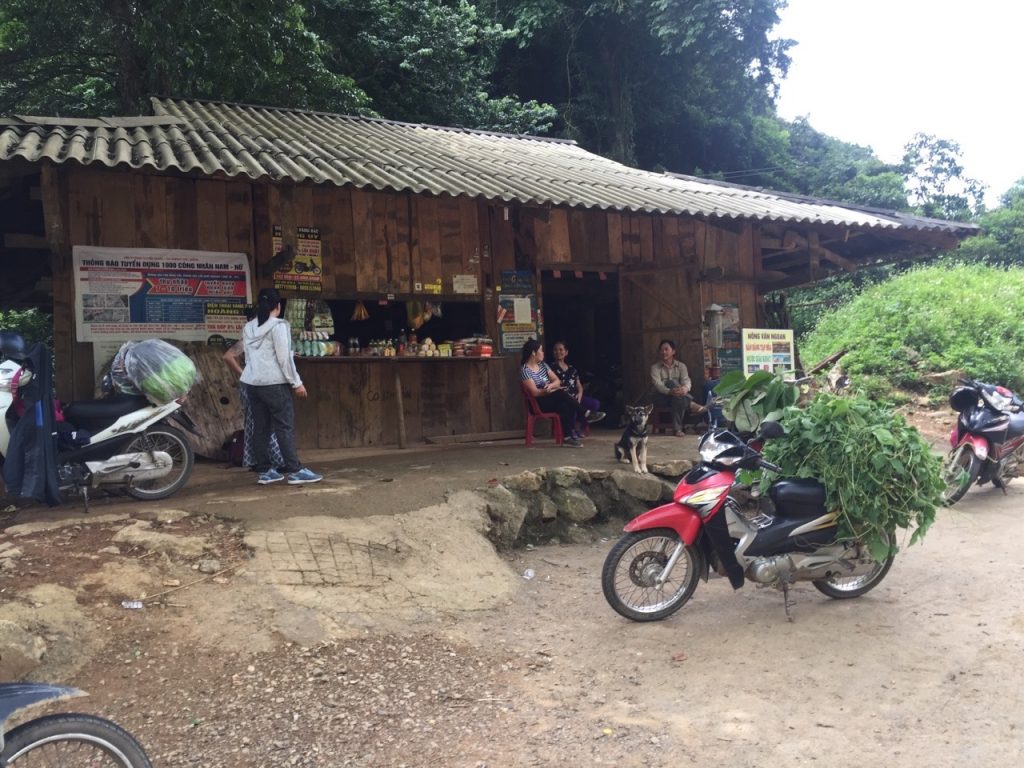 With other passes in Vietnam, you only need to reach the top to get its magnificent scenery. To reach the panoramic view of the Me Pia pass you need to trekking through the forest along the ridge of the pass. Being instructed by the locals, I found Ms. Nong Van Ngoan' water shop.
From here, you can find directions to get to the panoramic viewpoint. In the past, she used to directly lead the tourists but no one looked after her shop, so she hired people to open the way and set specific signs so they were able to visit by themself. The time to climb to the viewing spot is about 1 hour (both up and down)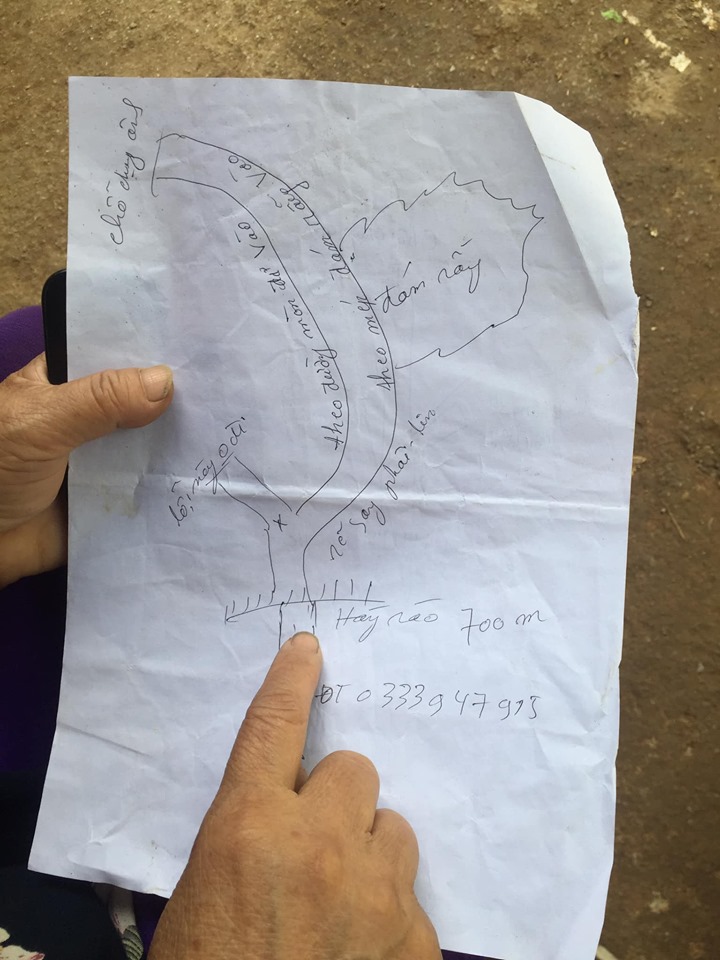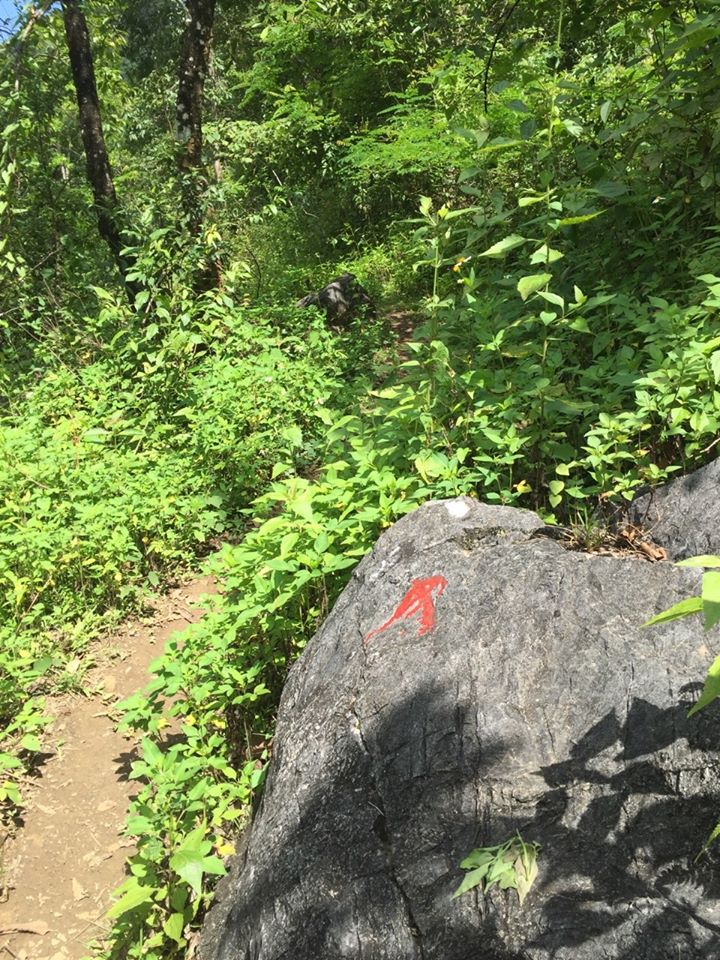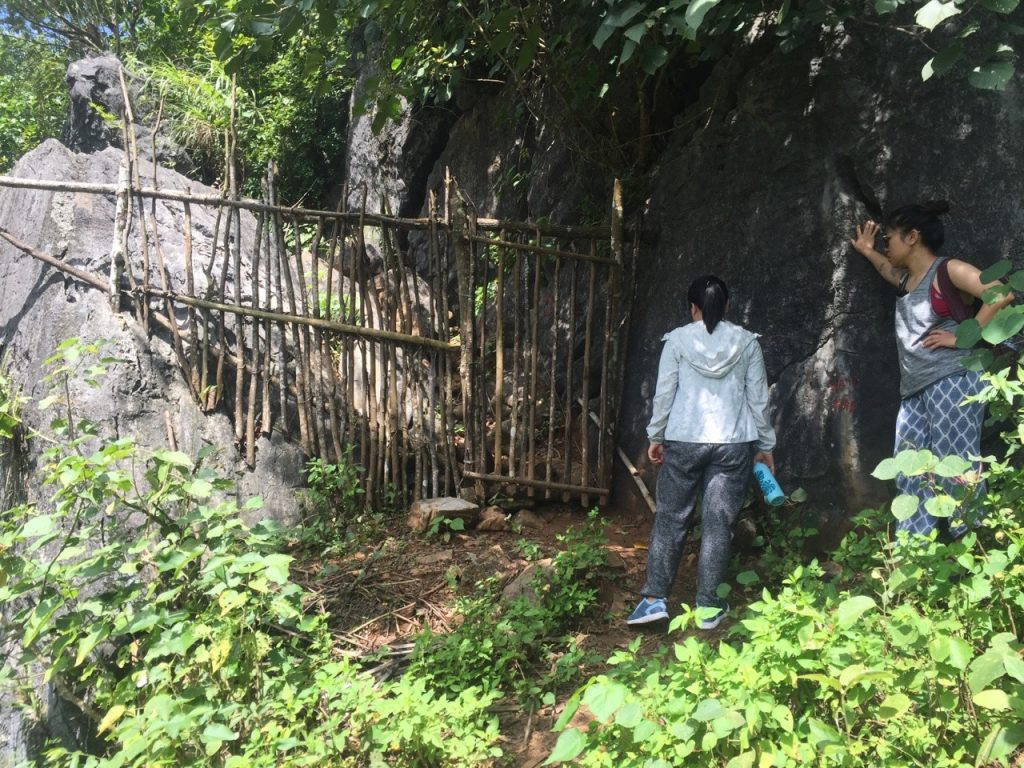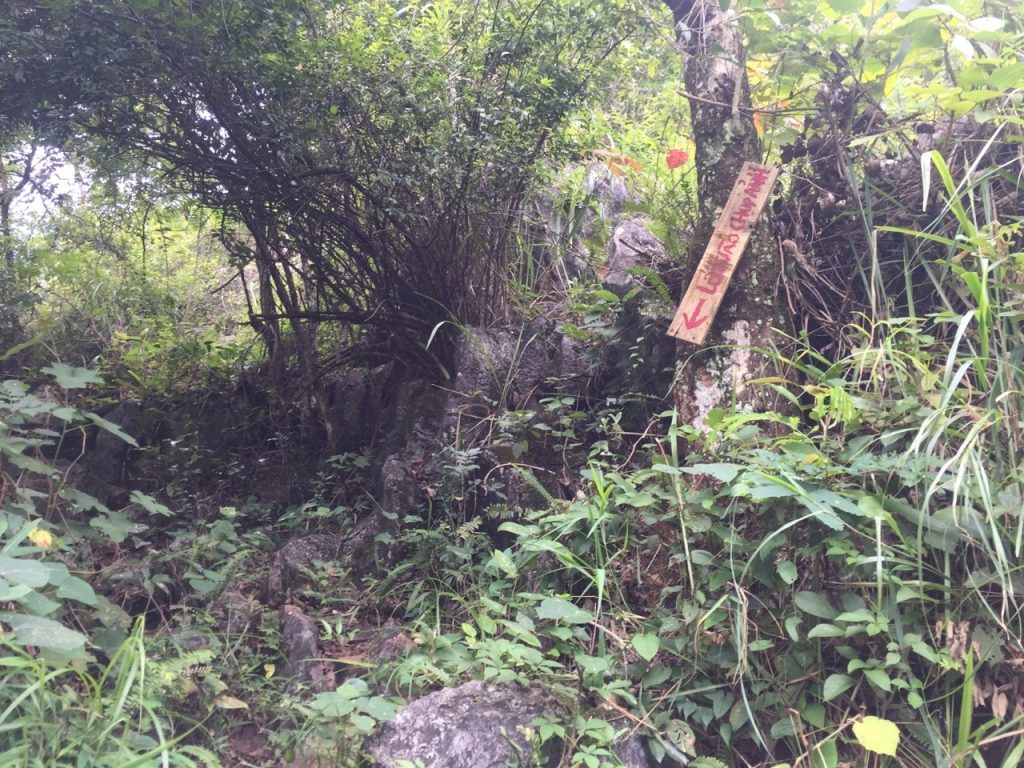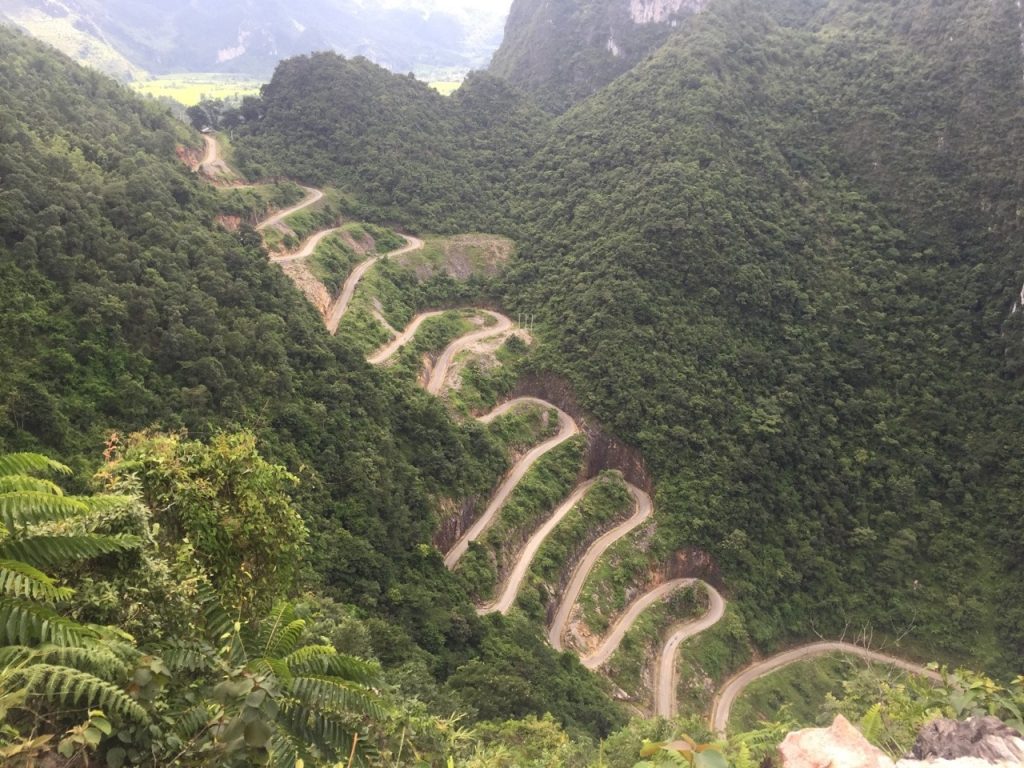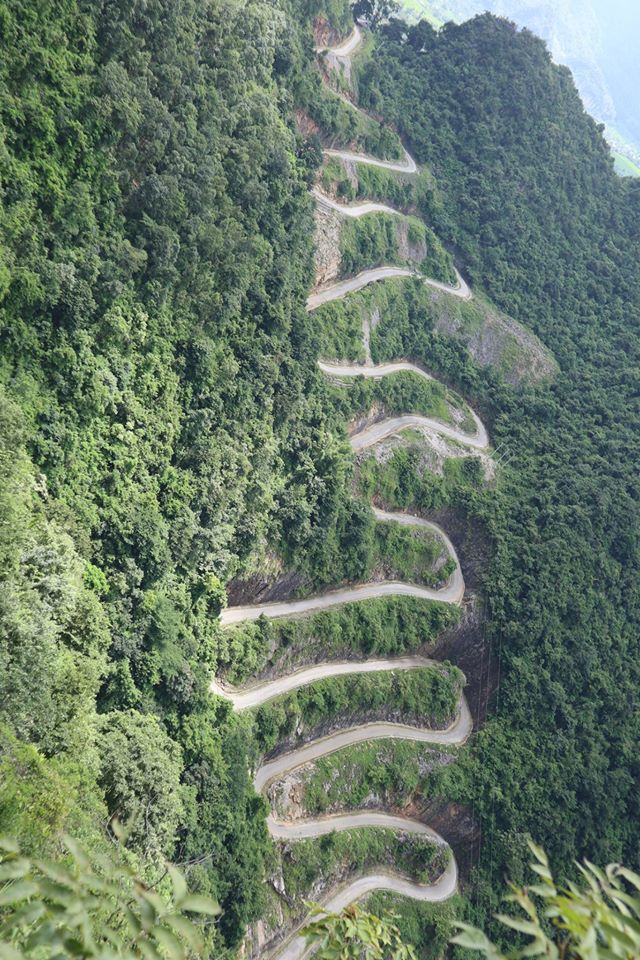 Some notes when climbing up the 14-storey slope- Me Pia pass
The time to climb to the viewing spot is 1 hour (both up and down). Therefore, you need to bring more water and snacks. Absolutely not litterring in the forest. If seeing garbage, plastic bottles, you should pick up and bring back to the shop.

You can buy drinks, snacks, or lunch at Mrs. Nong Van Ngoan's water shop, which is a way to express your gratitude for their help.

In addition,  backpacking to Me Pia pass can be combined with Ban Gioc Cao Bang waterfall tour.